Women's Paddleboard & Wellness Retreat
February 29th - March 7
Looking for inspiration, adventure and joy?

Trade in your daily stress for exhilaration and adventure in the land of blue waters, sandy beaches and exhilarating sunsets! Immerse yourself in a supportive community of women lifting each other up as we stand up paddle, practice yoga, explore and eat delicious meals prepared by our very own private chef.
New to SUP? No problem, we provide a supportive environment for newbies to learn, and experienced paddlers to thrive.
We look forward to coaching and guiding you through SUP adventures that include instruction (beginner and intermediate, depending on experience), guided coastline adventure paddling, introduction to paddle surfing, SUP yoga, sunset cruising, snorkeling, downwind paddling, laughing and sharing!
Enjoy luxury accommodations in our very own beachfront villa, The Crowsnest II.
Once you land in Barbados you won't have to think about anything. Give yourself the gift of adventure, joy and rejuvenation that will follow you back home and be the spark that fuels better living!
.
"Camp Bajan Blue will help you reconnect with yourself that perhaps you lost in the hustle and bustle of daily living. Here you can nourish your body with fresh food, paddleboarding, surf instruction and invigorate your soul with an infusion of female empowerment!"
Missy Baker | Camp Bajan Blue 2019
$3975 - Everything included but airfare!
February 29th - March 7
Luxury beachfront accommodations in Crowsnest II

All Transportation once in Barbados

All meals (Saturday dinner through next Saturday breakfast)

Board and Paddle

Meals prepared by our very own private chef

Daily yoga classes on the beach

Professional instruction/guidance on all water outings

SUP 101 class/stroke development

Three and Five-mile adventure paddle

Catamaran sunset cruise (with dinner)

2x SUP surf lessons

Adventure paddle/snorkel tour

SUP yoga

Private one-on-one coaching upon request

Sharing, laughing and lots of joy!
Daily Morning Yoga
It's time to wake our bodies up and prepare ourselves for the day ahead with a gentle alignment-based yoga class. Shake of the stiffness and balance the muscles that we use for paddling, while also focusing the mind and cultivating inner courage and confidence. Regulating the nervous system through yoga is one of the best gifts you can give your mind, body, and spirit! No previous yoga experience required.
SUP 101 & Skills Building
Whether you are coming in with experience or brand new to SUP, our first day will focus on paddling skills. Groups are split according to the skill level so each paddler will get the most out of their this session. The day ends with a guided tour in Carlise Bay with a shipwreck and sea turtles!
Three Mile Adventure Paddle
Get some mileage on the water while exploring the West Coast of Barbados. This adventure paddle introduces the concept of reading the ocean, wind, and waves. You will learn how to pack for a day of adventure, safety and put your SUP 101 and skills building to the test.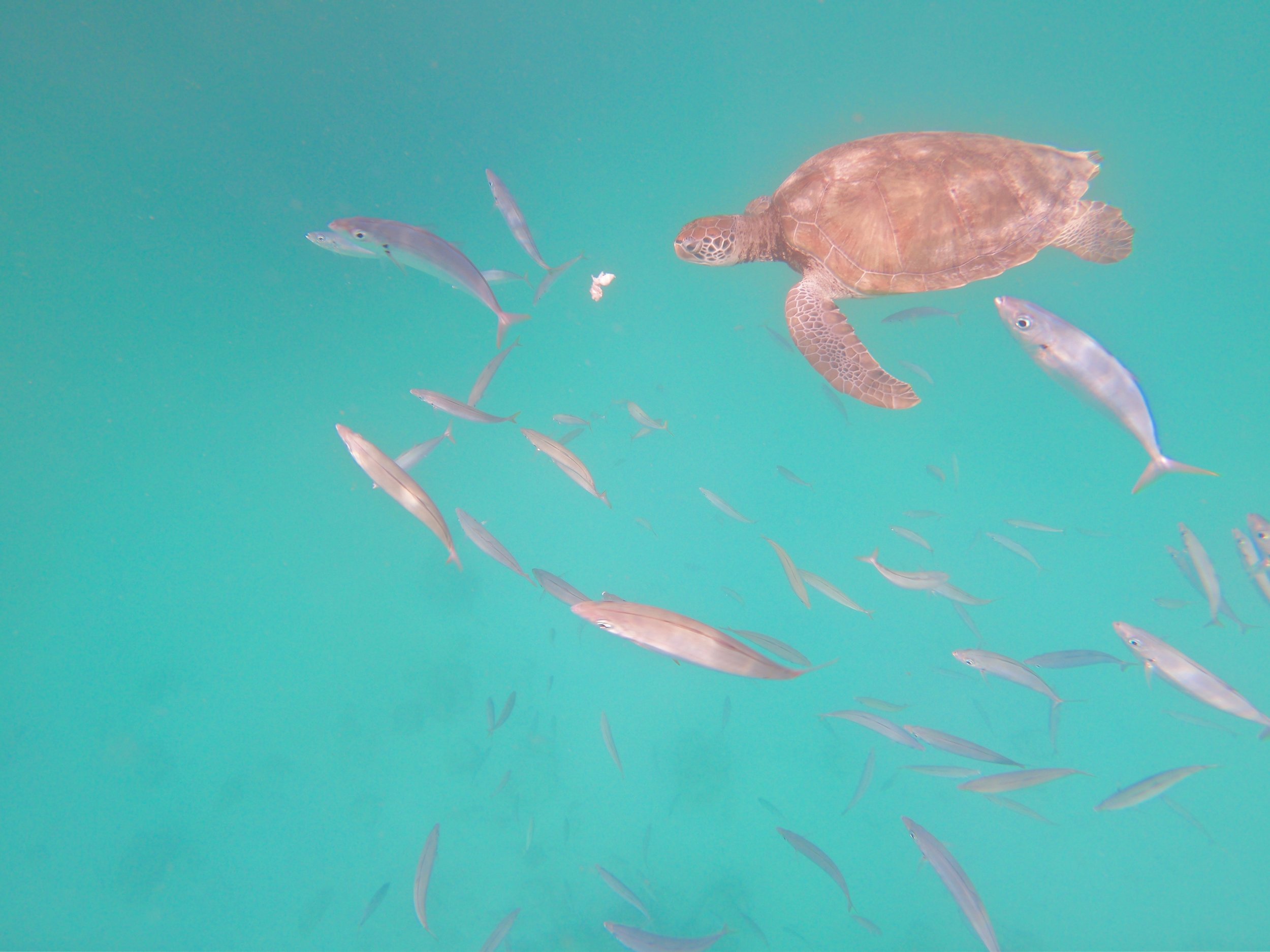 SUP Surf Lesson
Riding waves on a paddleboard is the natural progression of SUP. This is the most thrilling side of the sport, where all your flat water and distance paddling skills pay off. Barbados boasts some of the best SUP surfing locations for all levels in the most amazing turquoise blue waters, making surfing waves and wipeouts a fun time. .
Downwinder or 5 Adventure Paddle
All week you've been honing your paddle skills for this big adventure. Explore a 9km stretch of the South Barbados coast with the wind at your back and some swell under your feet. Learn to catch bump, read the waves and wind surround by the experience guide group and support boat.
Catamaran Cruise
Wind down from an exciting day paddling by enjoying dinner, drinks and a Barbados sunset on a private catamaran cruise.
Health and Wellness Counceling
Anna and Casi have over a decade of experience in health and wellness counseling and throughout your stay at Camp Barbados, you will have 24/7 access to their knowledge. Whether you're interested in learning the world of Ayurveda, body ailment, injury prevention, strength training or weight loss, they will be available to craft out programs specifically for your needs.
Sunrise SUP
Mother nature has gifted us this beautiful earth and there is no better way to appreciate it then at sunrise from a paddleboard. If you're an early riser and feel inspired by the beautiful coastline of Barbados, then grab your coffee and head to the beach for SUP, sunrise and a cup of Joe.
Island Exploring
Just want to explore on your own? No problem. Let us know what you'd like to do and we can book it for you.